Parents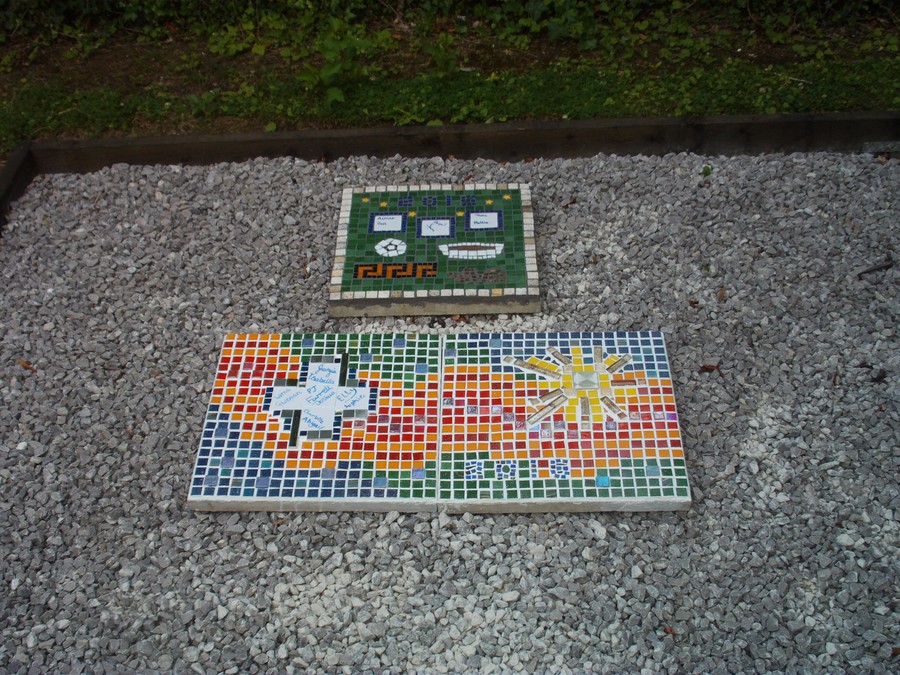 Leavers Mosaic
These mosaic tiles are created by the leavers each year and are placed in the leavers annual plot on the school drive.
Our thanks to Erica Burt who designs with the children and then finishes these excellent works of art.
Information for Parents relating to Healthy Packed Lunches.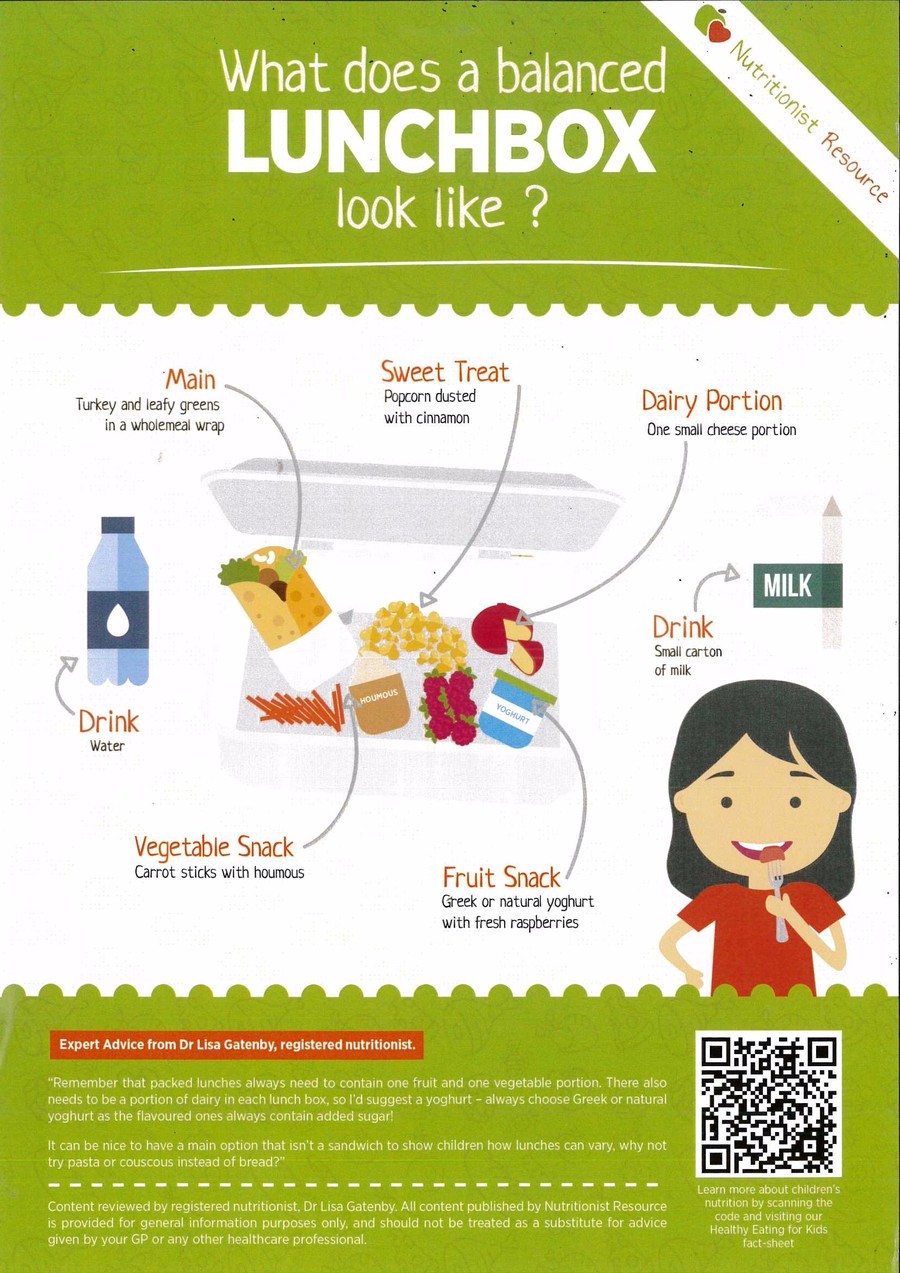 With greater access to the electronic world, parents need to be sure their children are accessing safe and secure information.
Children in Class 3 have been using Thinkuknow for children as a way of understanding how online saftey can be achieved.
Parents can find out more here: https://www.thinkuknow.co.uk/parents/